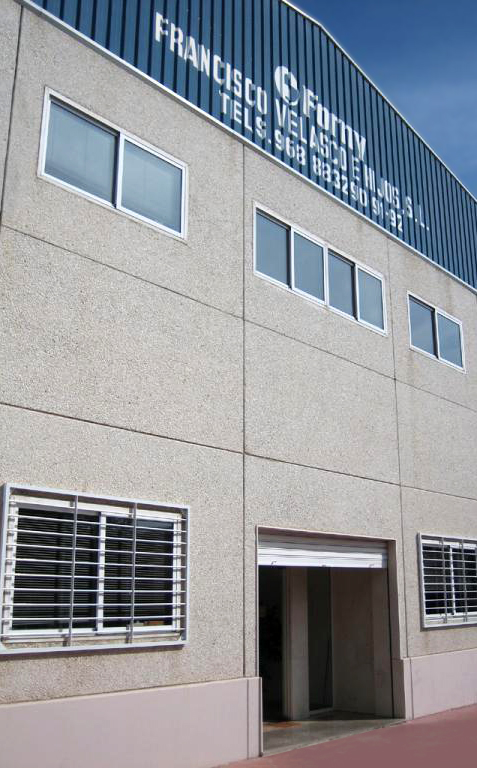 The company was founded in 1970 by Francisco Velasco Sánchez who was later joined by his two children, José and Rosa. From the very beginning we have always been fully committed to offering our customers high-quality products.
For the last 30 years our company has been involved in the manufacture of metal articles for leather goods, including buckles for all kinds of belts, and also metal accessories for bags, shoes and other products.We manufacture many types of promotional material such as key rings, pins and badges. We also manufacture covers for cigarette lighters, hinges for wooden boxes, hooks for metal shelving and wire strips for the construction sector.
We can produce our own moulds in steel and rubber and can count on our in-house CAD department for the development and manufacture of new products.
All our products leave the factory fully finished thanks to our electroplating installation which allows us to give a complete service to our customers, from the design of the article through to its surfacefinish in different types of coating such as nickel, gold or silver.
To provide a professional service the company has a highly skilled workforce, qualified in each of the areas in which they carry out their daily work.